Superyacht Agency
Private Cruise and Commercial Charter yachts of all sizes are welcome to the Maldives.
We provide complete service and shore support. Harbour and Cruise permits, Charter licenses, Inter-atoll travel permits, Tax clearances are among many.
Concierge services for Superyachts, owners and guests. cruising itineraries, local guides and most of all we are available with 24 hour support.
For information and services e-mail us: port@islandsailors.com
Pre Arrival Permits and Clearance Formalities to Maldives
Prior to vessels arrival we obtain mandatory permits from relevant Ministries and Government Agencies which makes a vessels' clearances as smooth as it can be.
Cruising Permits and Charter Licences
All foreign tourist vessel (as it is referred) requires a Cruise and Harbour Permit for cruising. A Charter License is required if any guest are to join the vessel other than Crew members.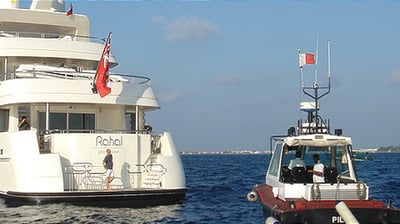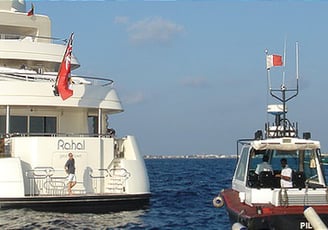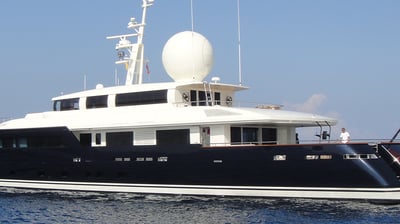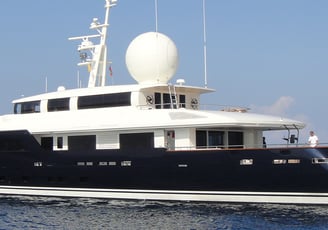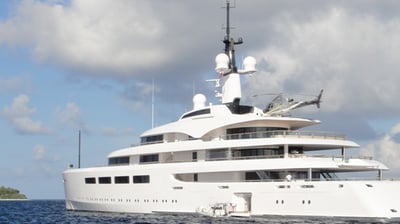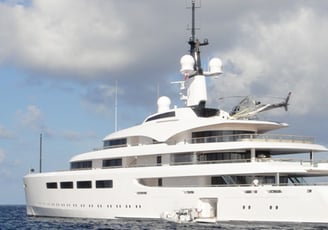 Inter Atoll Travel Permits - IATP
An Inter Atoll Travel Permit or IATP is required to move the vessel from location to location, a movement without a valid IATP is an offence subject to penalties by Maldives Customs Services. We apply and obtain IATP's for the vessels.
Pilotage, Safe Anchorage and Marina Berths
Pilotage is compulsory if vessel is above 100 GRT and a vessel to move from anchorage to a Safe Anchorage or to a Marina Berth, permit has to be obtained prior. We book marina berths for you together with permits.
Cruising Itineraries and Local Guides
A Cruising Itinerary with local knowledge would made it easier and we provide local guides for your needs. May it be Dive, Surf, Fishing or even Water sports. Guides we provide are experienced and certified. Guest satisfaction is guaranteed.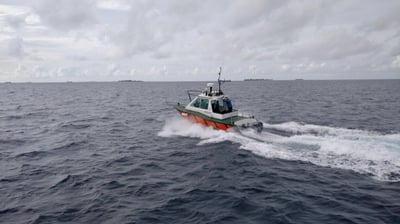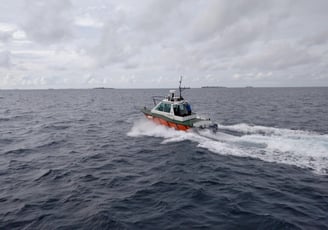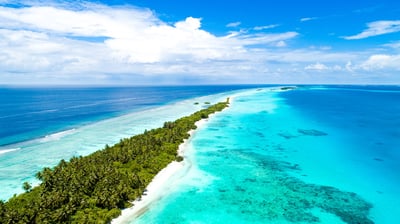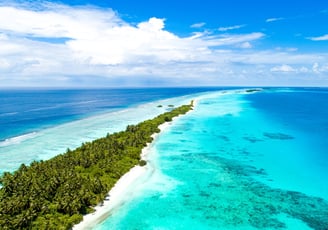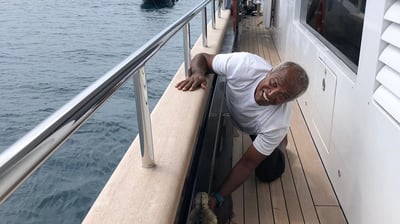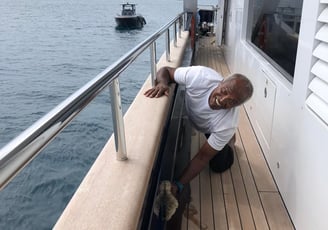 Day Workers and Local Handyman
An additional hand always comes handy preparing for the charter or to fix urgent requirements while in Maldives. We provide great candidates for day works and local handyman to attend and fix tasks, skills and jobs which requires expertise.
Fresh Provisions and Stores
Fresh Provisioning is a sensitive task we attend with extreme care. We understand the urgency and quality needed. Deck or Interior, Crew or Guest, Engine or Water maker, Tender or Watercrafts, Underwater or Bridge, we provide all support.
Bunkering
Bunkering at ports of Maldives and at off locations are easy. We provide fuel specification and sample for approval before pumping. Fuel is Duty Free however there is a royalty charged by Maldives Customs Services.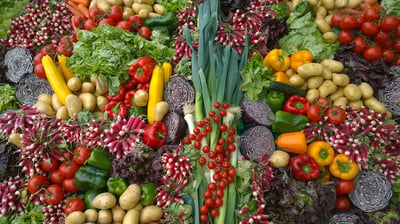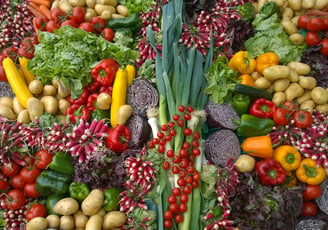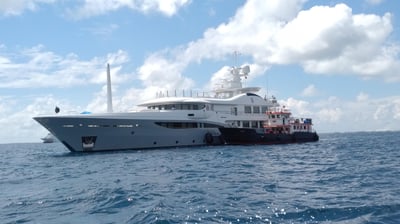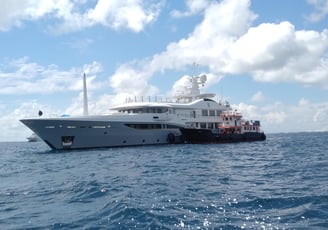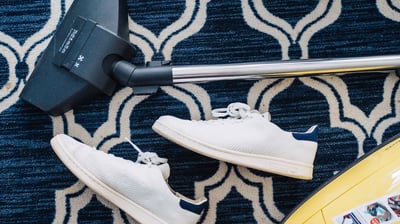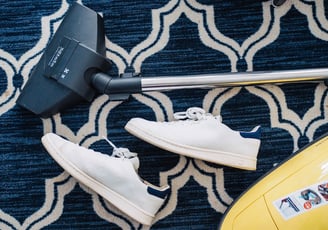 Dry Clean, Laundry Serveis and Upholstery Cleaning
Nothing to worry about, all facilities are available in the Maldives. In a matter of time we will collect, clean and deliver. Onsite tasks are arranged to cater as per requirements.
Floral Arrangements
The simple, humble and beautiful flowers, it is just so refreshing just receiving the list alone. Not to worry we will find and deliver the perfect flowers for your yacht. We do take pre-orders to cater you in time for your owner or guests stay as per your requirements.
Aviation Services and Helicopter Clearance with Permits
Private Aircraft Ground Handling, Parking Slots, Landing and Overfly Permits, Inflight Catering arrangements, Fuel Stops, Weather and Notams, VIP/CIP Lounge, Meet and Greet, MedEvac and Business Flights, Helicopter Flying Permits.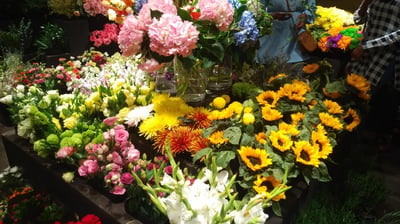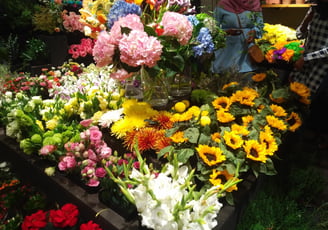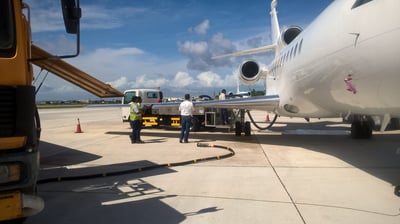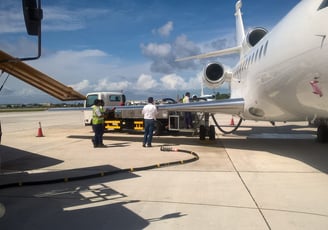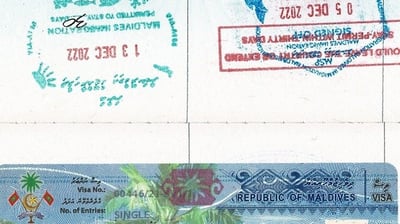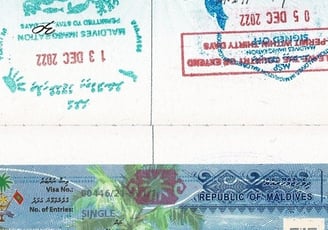 Visa and Sponsoreship
All crew onboard a vessel at time of arrival receives a 90 days visa. For all joining crew we apply the mandatory sponsorship prior to arrival. Guest joining a vessel needs the same sponsorship if staying onboard during a charter or even if departing on the vessel.
Escort Services and Security Personnel
Escort servcies, Permits for Embarkation and Disembarkation of Armed Security Personel and security equipments with storage facilities.
Hotel Arangements and Seaplane Charters
As part of travel assistances we provide hotel reservations and arrangements. Private Aircrafts and Private Seaplane charters as per the needs of clients, chartering for domestic and international flights.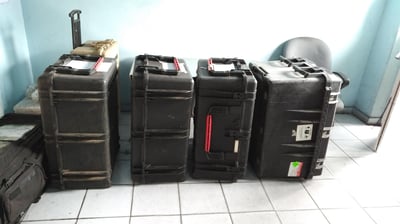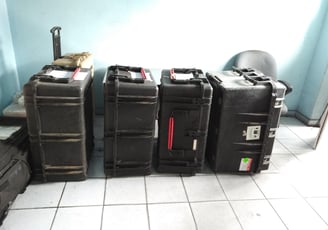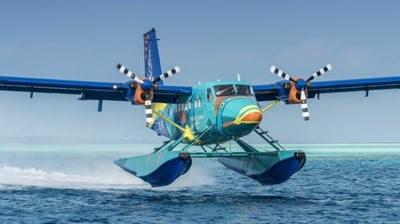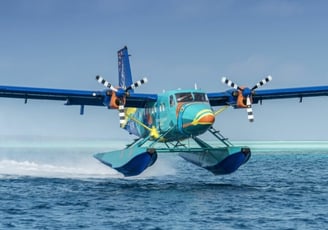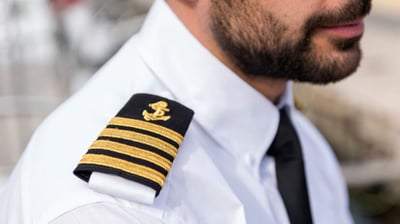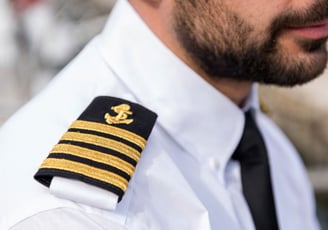 Local Captains, Professional Guides and Delievry Crew
Experienced local Captains are a relief while cruising. In addition we provide professional certified dive guides, surf guides and water sports experts both in watercrafts and activities. Delivery crew for short and long passages are available.
Courier, Freight and Ship-Stores
We pick-up and forward courier packages. We receive your courier at our address with Customs clearance for bonded items. Freight arrangements for incoming and outbound with Customs clearance and delivery as ship-stres in transit on duty free basis.
Logistics, Local Address and Storage
Logistics plays a major role in Maldives for yachts on charters and we provide efficient planning and delivery of goods and service. Temporary storage facility and local address are provide for all our clients.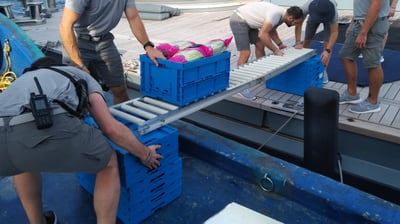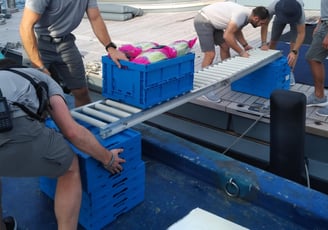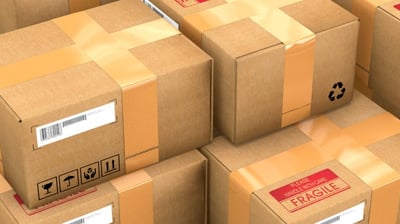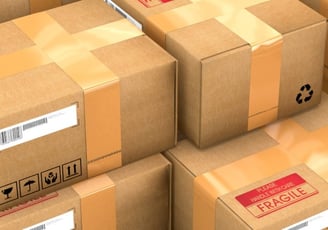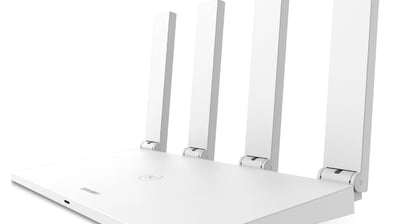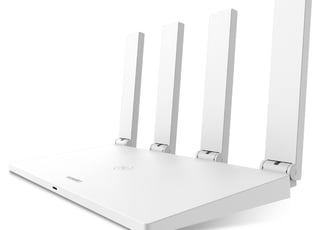 High speed Internet, Local Sim cards and Satelite Channels
We provide two different Internet Service Providers high speed internet mobile routers and local sim cards for boat and crew. Technical support for networks, satellite channels and setups.
Medical Support, Medical Oxygen, Butane and Propane
We provide 24 hours professional Medical support via the top most facilities established in Maldives. Medical oxygen cylinders and refilling is available. In addition we provide new cylinders and refilling of Butane and Propane.
Spare Parts Locally and Overseas Sourcing
Spare parts are locally sourced with technical support and services. We maintain strong networks of suppliers from various countries for urgent overseas orders to deliver urgent items in time.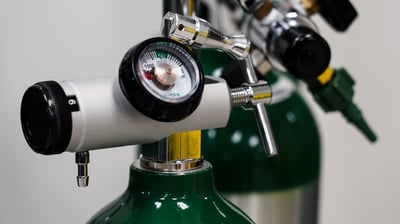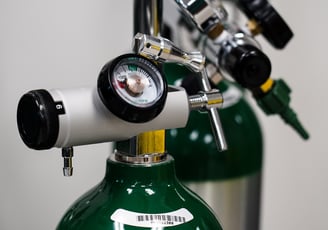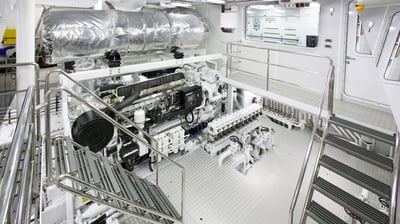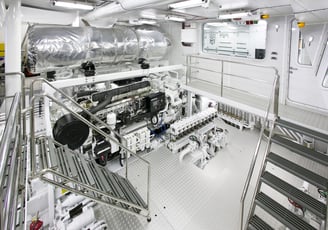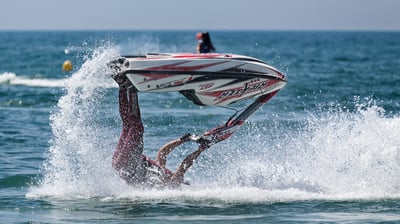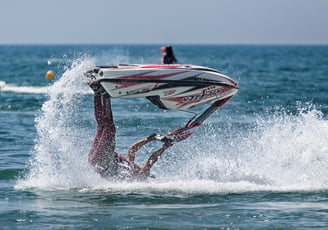 Jetskies Repair and Parts
We provide assistaces with parts and techincians to repair Jetskies of different brands and models. Jetski parts are sourced from authorised local dealers and agents. Locally unavailable parts we obtain through overseas suppliers on urgent basis.
Dive Gears and Dive Boats
Diving and snorkelling gears are available with a wide range of brands to choose from. Diving boats can be arranged with full equipment's including dive compressors, BCD's, etc. All you will need for a full dive charter support vessel. Dive compressors can be serviced by licensed service providers with after service warranty.
Fishing Gears, Bait, Excusions and Barbeque Setups
You can find a wide range of fishing equipments available. Game fishing boats and bait are available with local guides and Captains on hourly or daily basis. Exclusive excursions setup on private islands and barbeque setups can be arranged.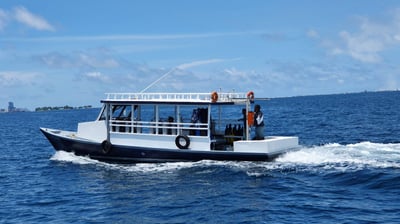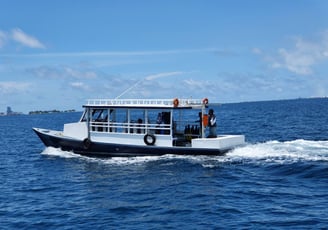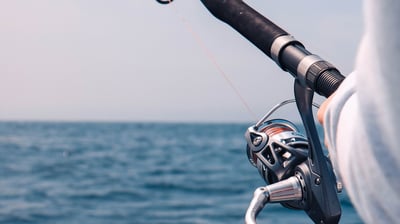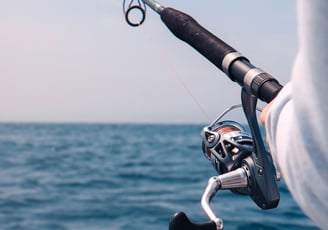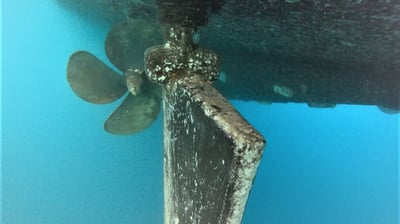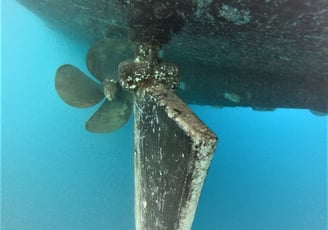 Underwater Hull Inspection and Cleaning
Under water hull inspection is carried out by experienced divers using latest gears. Full reports are provided with photos and videography.
Maritime Lawyers and Legal Consultancy
Experienced lawyers and law firms are available with professional consultancy. Local representatives from various PNI are available.
Surveyors and Weather Reports
We work with a great team of distinguished surveyors who are certified to provide world class surveys and reports. Daily weather report from Maldives Meteorlogy Stations.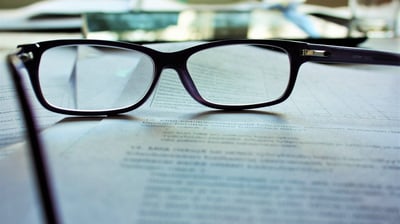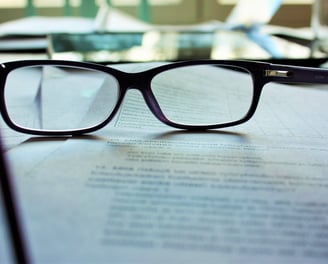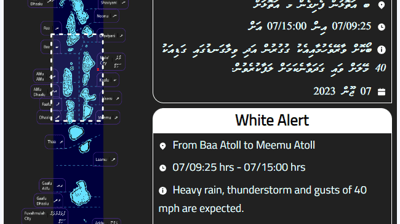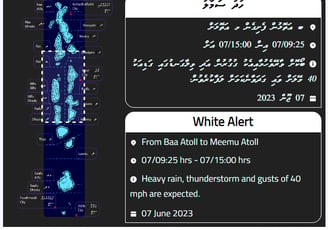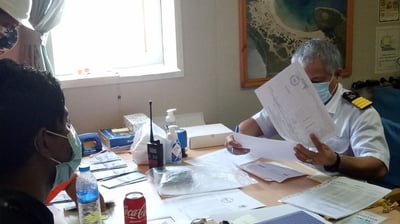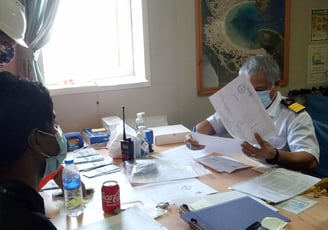 Banking and Tax Filling
Banking facilities are available including Cash To Master and Tax Filling for the period in Maldives.