Bunkering & Supplies
We are a bunker broker and supplier of various grades of duty free marine fuel and lubricants. Grade Reports/Specifications are available on request.
We supply portable water and our supply items are limitless from fresh bakery, poultry, meat, local exotic fruits and vegetables, other food items, galley items, cleaning solutions and chemicals, engine parts, generator parts, fender covers, fuel filters, and many more.
Please contact us for all your needs on: port@islandsailors.com
Bunker MGO, LSMGO & Petrol
We deliver Fuel to you at your anchorage and at Jetty depending your location. Grade reports/Speciification and sameples are copies of BDR's for smooth operation and settlements.
Various Grades of Lubricants and a varity of Alternstives
We supply a range of lubricants and a varity of alternatives. Small and large quantities delievery at anchorage or at desired locations are arranged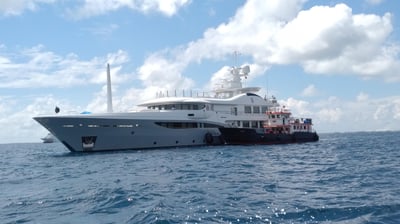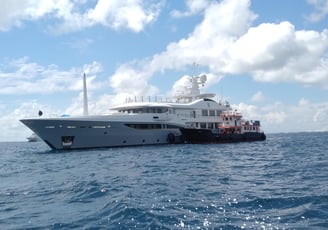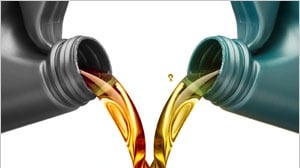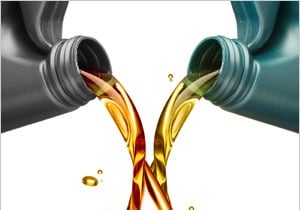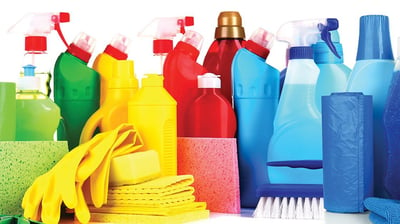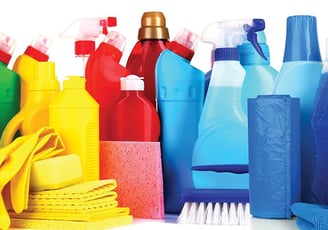 Hydraulic Oil, Battery Acid and Cleaning Chemicals
Hydraulic oil, hydraulic pipes and connectors, Fabrication of hose with connectors for different pressures and sizes. Battery acid and cleaning chemicals.
Fresh Provisions and Stores
Fresh Provisions for Superyachts and Ships are delivered with extreme care for quality needed. Stores and other supplies we provide full range and all support.
Engine and Parts Supplies
Engine, deck equipments and parts we source from various destinations. We order what is not available in Maldives. Engine, Watermaker, Tender or Watercrafts, Underwater or Bridge we souce all.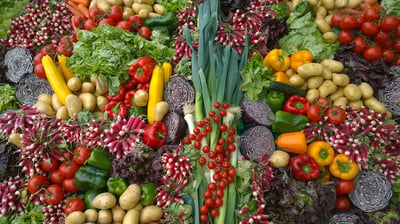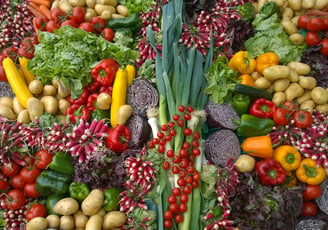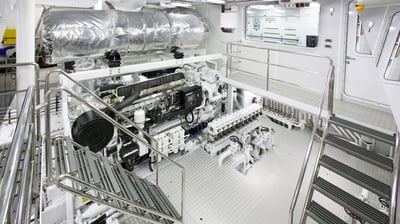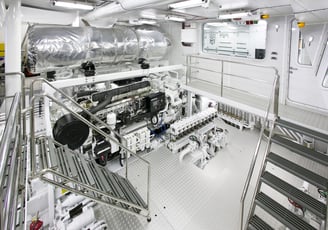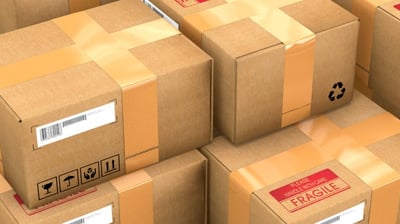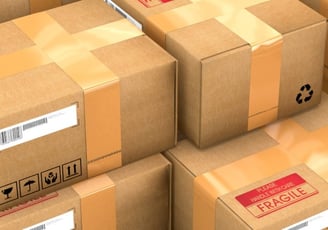 Ship Stores In Transit
All goods sent over to Maldives for vessels are cleared and delivered as ship-stores in transit on duty free basis. We take the responsibility to clear and deliver it to the vessel regardless to the location with in Maldives waters and beyond.