Ship Agency
One of the leading ship agent in Maldives with 22 years of continuous services. No vessel is too small nor too big for us to attend and serve.
For information and services e-mail us: port@islandsailors.com
Cruise Ships
Pre-planned by arrange Immigrations Officers for an enroute clearance to enable a quick disembakation of guest on arrival for shore excursions as much as departure formalities.
General Cargo Ships
Our experienced shore team will provide advance documentation and manifestation to procced with quick unloading and loading formalities.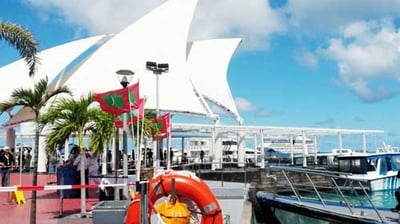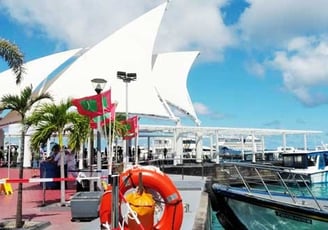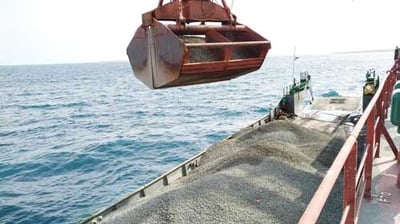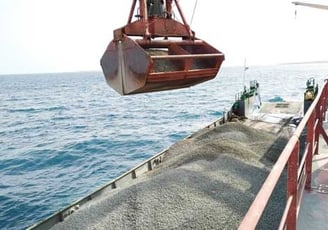 Break Bulk Cargo Vessels
Breakbulk vessels are a priority due to the time and unloading conditions. We provide 24 hours shift duty stevedoring teams and unloading vessels.
Heavy Lift Carriers
All Heavy Lift Carriers calls we have engaged in has been a great experience and passion. We provide all support and permits to load and unload operations.
High Speed Ferry Transit Calls
Transit High Speed Ferries call once in a while and our support for a quick turn around makes the vessel and its work remarkable in every espect.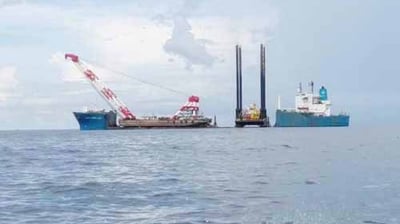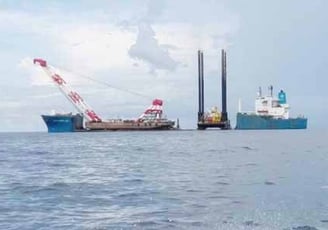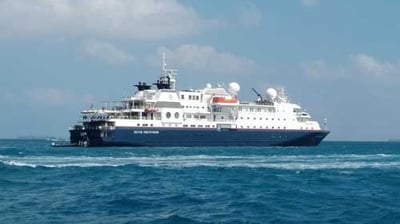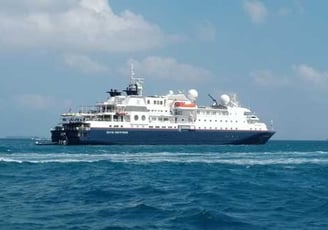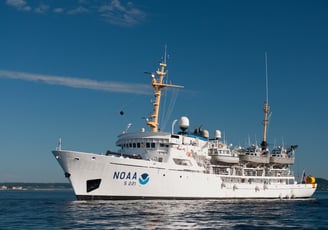 Survey and Research Vessels
Cable laying ships or reseraceh vessels calls are not an everyday operation however when we have a vessel we take priority in all our services as always.
Husbandry Services
As a top Husbandry service provide for Naval vessels we take it as a passion. We plan well ahead and engage with full capacity to privde all support and facilites.
Crew Change Services
For a quick stopover we leave no room for delays. We provide full services for crew. Sponsoreship to transfer from Vessel to Hotel and Airport on time everytime.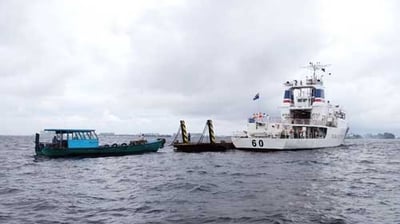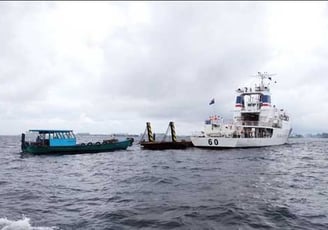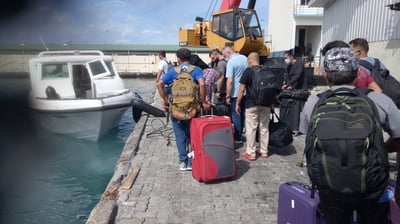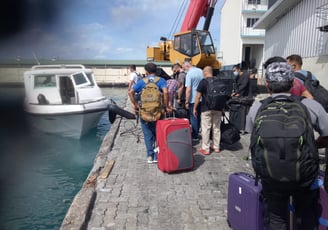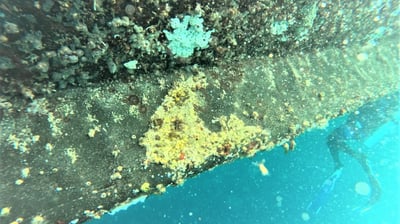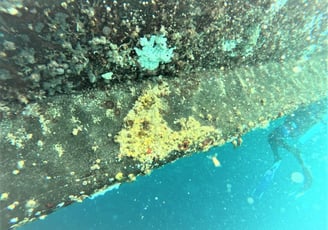 Under Water Hull Inspection
Under water hull inspection is carried out by experienced divers and using latest gears. Full report are provided with photos and videography.
Under Water Hull Cleaning
Under water hull cleaning is generally done at anchorage. With machinery we do a quick clean-up with before and after photos and videography on our report.
Ship-Stores-In-Transit
All ship stores we receive are cleared and delivred to the vessel as ship-stores-in-transit, on duty free terms. May it be by air freight or sea freight.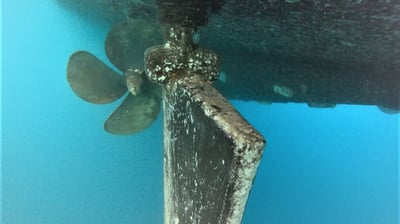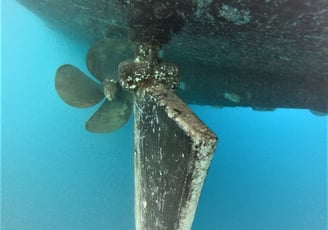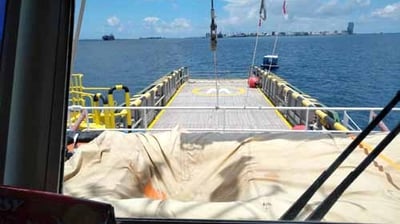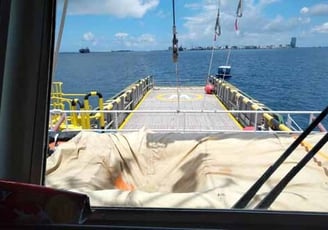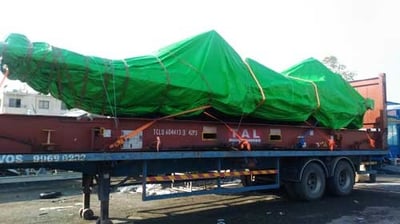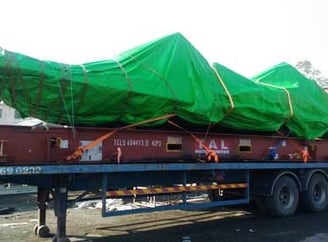 Surveyors
We work with a great team of distinguised surveyors who are certified to provide world class surveys and reports.