Maritime Security
We are a licensed local cordinating agent by the Ministry of Defence of Maldives to undertake Maritime Security cordinations
Local Cordinating Agent
We are a licensed LCA to obtain permits from the Ministry of Defecne for security personnel and security equipments clearance formalities. Advance clearances and permits are obtained proir to vessels arrival Maldives.
Security Equipments Storage
All maritime security equipments are collected and stored with maximum security. Equipments are delivered to vessel when needed after formalities.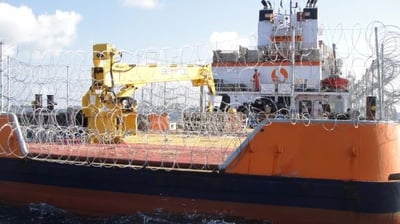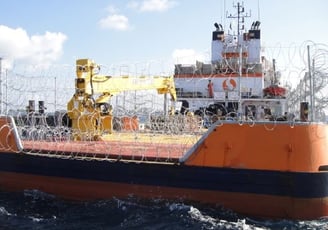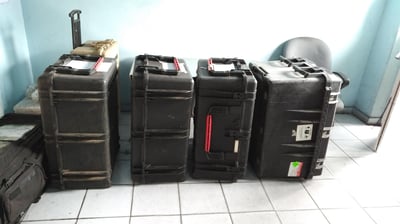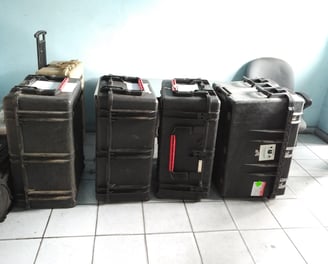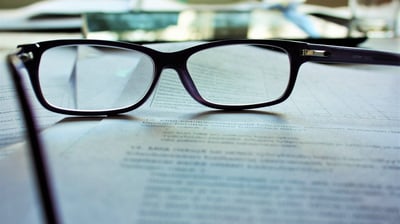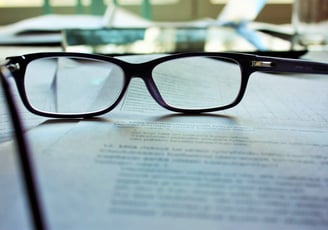 Security Firms Vetting Formalities
All security firms require to under go a vetting process at the Ministry of Defence before permits are issued. We take care of the formalties and application to get clearances.