Medical Evacuation
Emergency Medical Evacuation and Medical Support is a life line we are oblige to engage with at any location of Maldives, within our EEZ and beyong.

For emergency support please contact us at medevc@islandsailors.com
Emergency Medical Evacuation
Emergency Medical Evacuation is a 24 hour support we provide in colloboration with Maldives National Defence Force's Coast Guard and we engage at any location of Maldives.
Emergency Medical Support
All support for any situation with medcial emergency we work with the most trusted Hospitals in Maldives, ADK Hospital and Tree Top Hospital.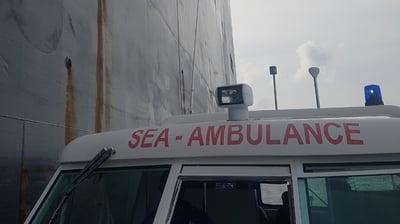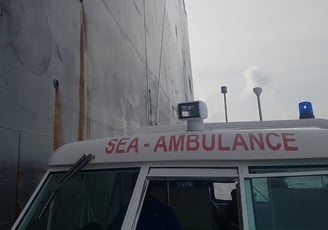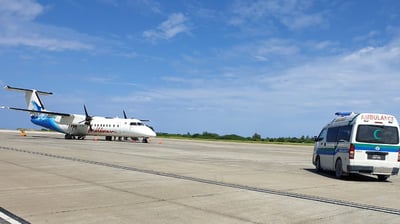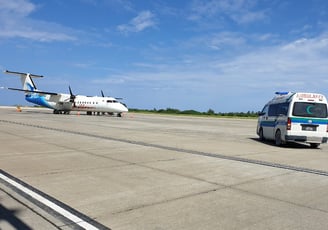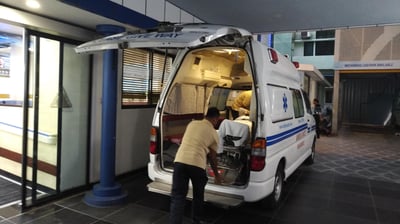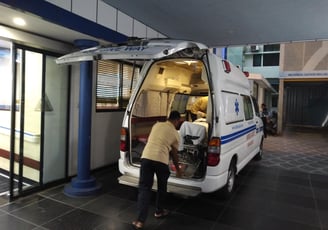 Admissions and Hospital Services
Using world class machines all major tests and surgeries are provided by reputed doctors. Our team provies 24 hours by-standing and support. We look after with extreme care until patients are Fit-To-Fly.